When they announce at your wedding..... "The bride and groom will begin their lives together with their first dance," what will you do? Don't leave this most important part of your wedding to chance. Learning to dance, especially for your wedding day, should be quick, fun and stress-free. We will work with you on choreography for any dance you choose. If you have a special song, we will work with you on simple, but elegant choreography. You will look as if you have been dancing for years. Our wedding package includes Private Lessons with one of our resident instructors, and a room rental. We would also be happy to discuss a package for the entire bridal party, including the parents of the bride and groom, other family members, and any of your wedding guests. And/or we could provide a quick short lesson for all of your guess at the wedding reception can be purchased singly, in discounted packages, or in combination with group classes. A package of 10 lessons is recommended for those who want their wedding song choreographed but shorter packages are available for those who want a more casual approach or are short on time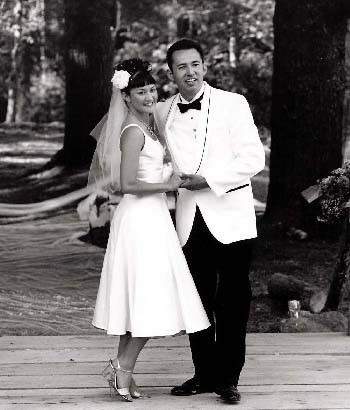 Take my hand, Take my hand and we will dance; Take my hand and you are love to me. As a single flower we are, like a flower, and nothing else... The same verse we will sing, to the same step we will dance. As an ear we hear, as an ear, and nothing else. You are called Rose and I will call your name you will forget all, because we will be a dance in the hill and nothing else...
New Telephone no. 646 271 6009
info@blackwellassociates.com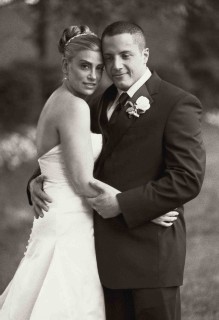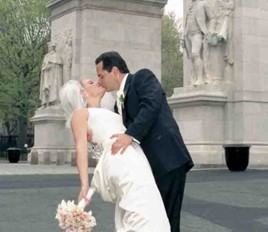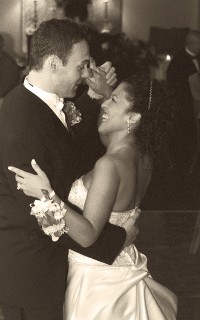 GIFT CERTIFICATES are available for all packages. Once your Gift Certificate is paid for we can email you your GIFT CERTIFICATE, or mail you a GIFT CERTIFICATE CARD.