Lets us help you put together a theme night. Perhaps a roaring twenties night complete with charleston's , or a fifties night with bobby socks, saddle shoes, poodle skirts and swing dancing. How about a Havana night, with some mambo or maybe rumba, did someone say, cha cha cha. You don't stop dancing from growing old, you grow old from stopping to dance.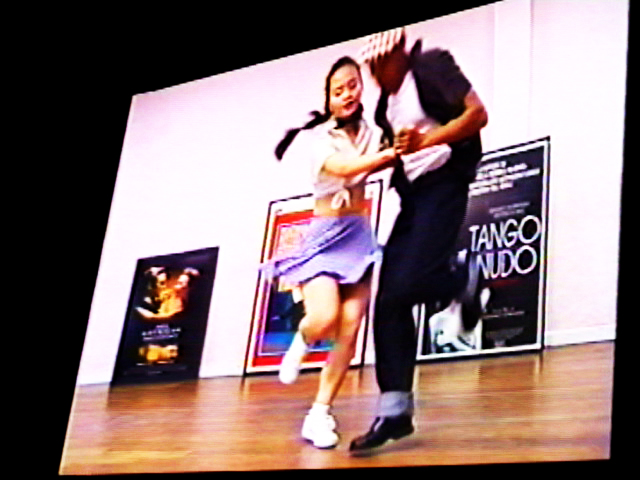 "What a charming amusement for young people this is, Mr. Darcy! -- There is nothing like dancing after all. -- I consider it as one of the first refinements of polished societies."
Jane Austen, Pride and Prejudice.
Telephone no. 646 271 6009
email: info@blackwellassociates.com