accessories, etc.
(646) 271 6009
I dance today because I know what kind of world it would be if I didn't have dance.
For one of a kind, unique handmade hair ornaments and
accessories samples click here.
Custom orders welcome, email Ye-Ling
The name, Ye-Ling sounds rich and exudes elegance. Ye-ling's creations and designs have been featured in magazines and worn in competitions Ye-Ling strives to create beautiful, innovative and unique handmade hair ornaments, jewelry and accessories.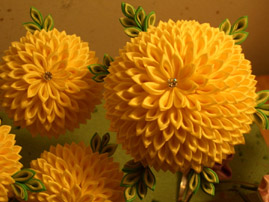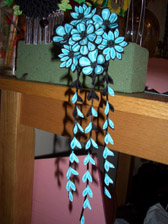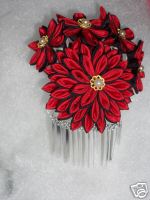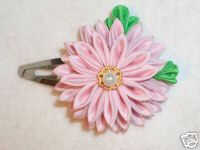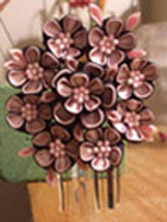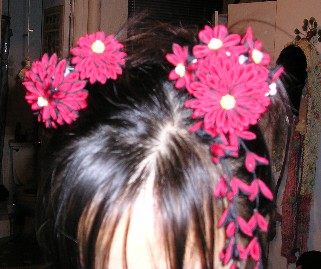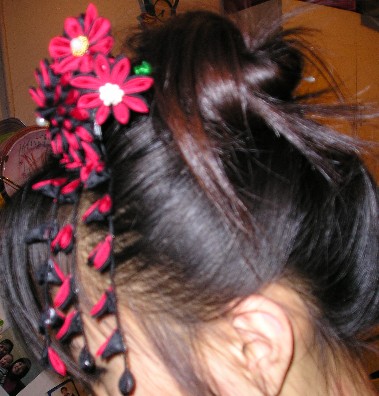 h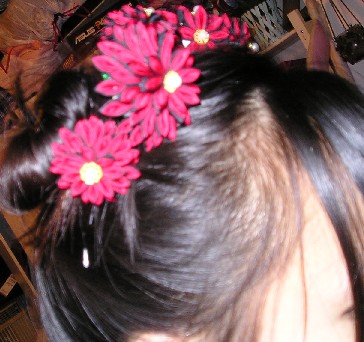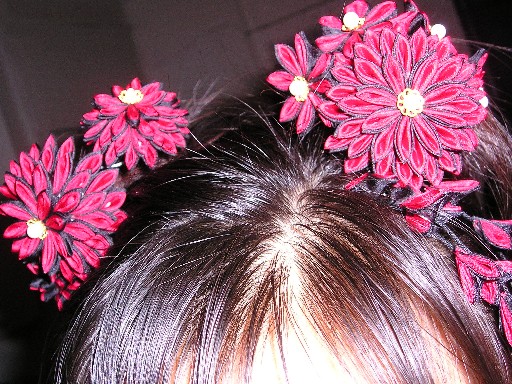 Look for more goodies coming soon